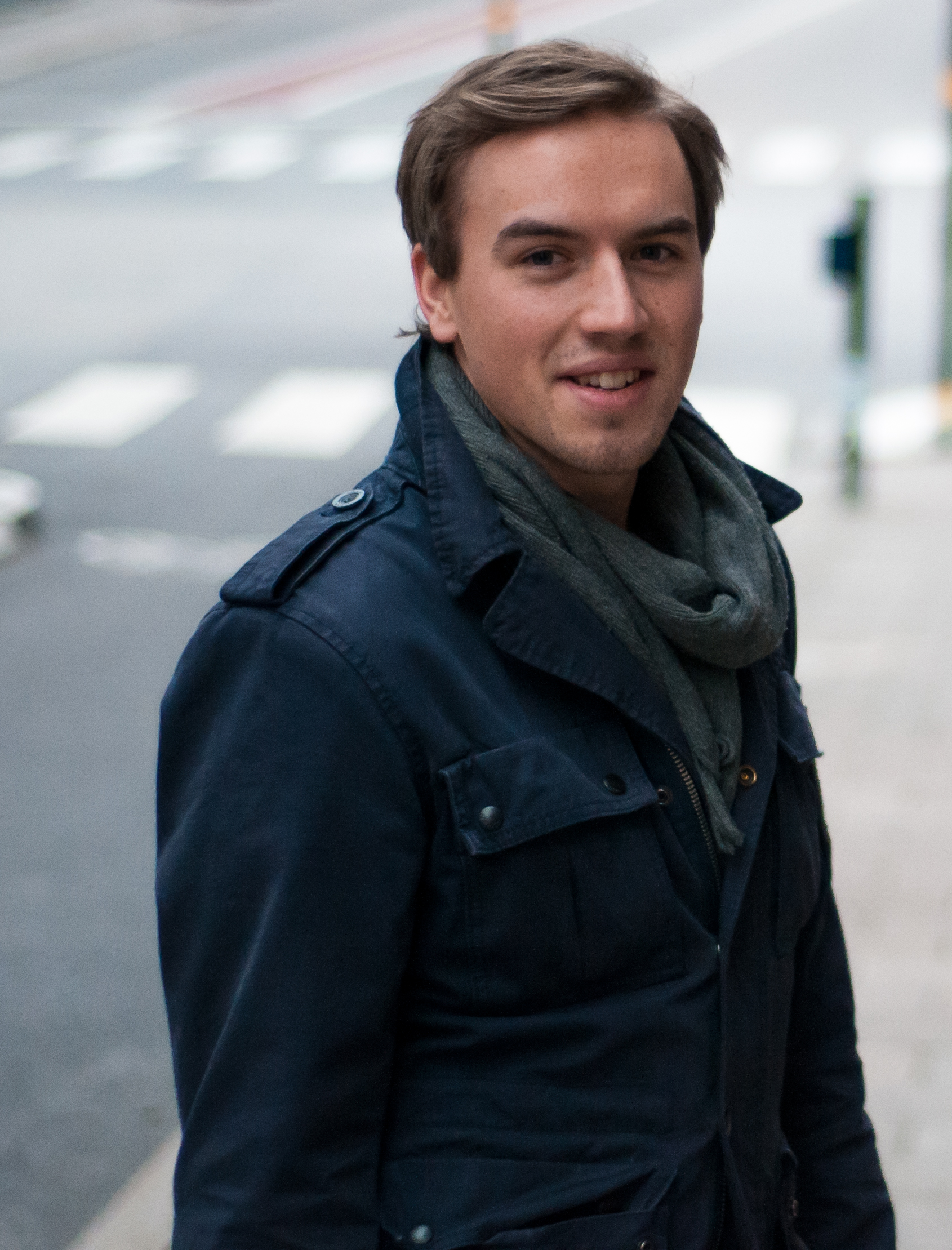 I'm a freelancing graphic designer from Stockholm with over 5 years experience. I make logos, branding, illustrations, lettering and much more. I'm currently looking for new business and opportunities. And i'm also open for collaborations.
Before I started freelancing I worked at the advertising agency Okidok. I've studied two years of Graphic Design & Communication in Jönköping and I also did freelanced on the side before going 100% freelance.
I'm passionated about design, in all it's shapes. And I never get tired of looking for inspiration. I always strive to learn new things, and I believe that it will help me to grow even more.
Some clients I have been lucky to have worked with
Flippin' Burgers, Glitter, Spendrups, Kolmården, Kronans Apotek, Synsam
Work experience
2017 – present | Freelance Graphic Designer
2012 – 2017 | Graphic Designer/Final Art, Okidok
2012 – 2013 | Freelance
2012 | Junior Art Director (intern), Søder Reklambyrå
2011 | Junior Art Director (intern), Stenström Red Cell
Education
2017 | Digital Creative, Forsbergs School
2010 – 2012 | Graphic Design & Communication, SVF
2009 | Advertising - intro, Berghs School of Communication
If you wondering about anything, just want to say hey or want to work with me, contact me here.
Spara
Spara